JMK Wealth Advisors is committed to our clients, our values and a shared vision of your success. We realize representatives of large financial institutions may not have the time or incentives to deliver personalized attention and care, resulting in unimaginative and uninspired financial plans. Conversely, we believe customer focus is paramount to building strong relationships, while customized financial plans and investment strategies are vital to our clients on their path to success.
We take the time to get to know you, your core values and your boldest dreams, then we make them ours. From basic financial planning to complex investment and tax minimization strategies, we are determined to educate and empower you so you can achieve your goals.
After getting to know you, we methodically build your custom financial plan to provide the framework and guidance necessary for success. Putting your interests above all else, we ensure your hard work and assets are strategically deployed to help accomplish your goals. Working for you and being present at every turn is integral to building a relationship based on trust.
We believe in celebrating your accomplishments along the way as you continue to work toward new financial milestones. With achievement comes peace of mind, enabling you to focus on the important things in life, knowing your financial affairs are in order.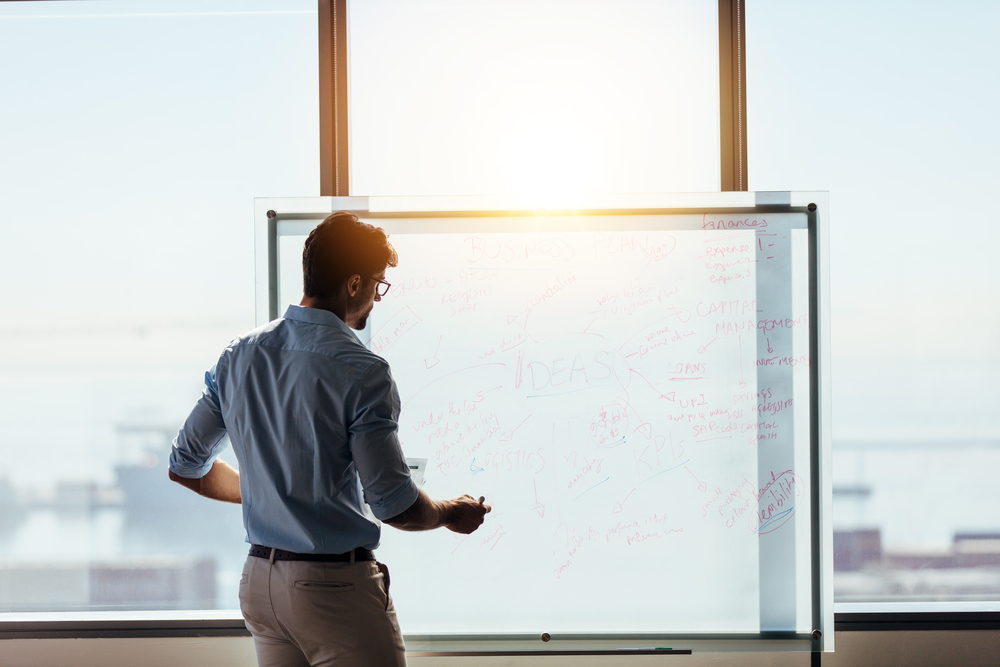 "WEALTH IS THE ABILITY TO FULLY
EXPERIENCE LIFE."
HENRY DAVID THOREAU