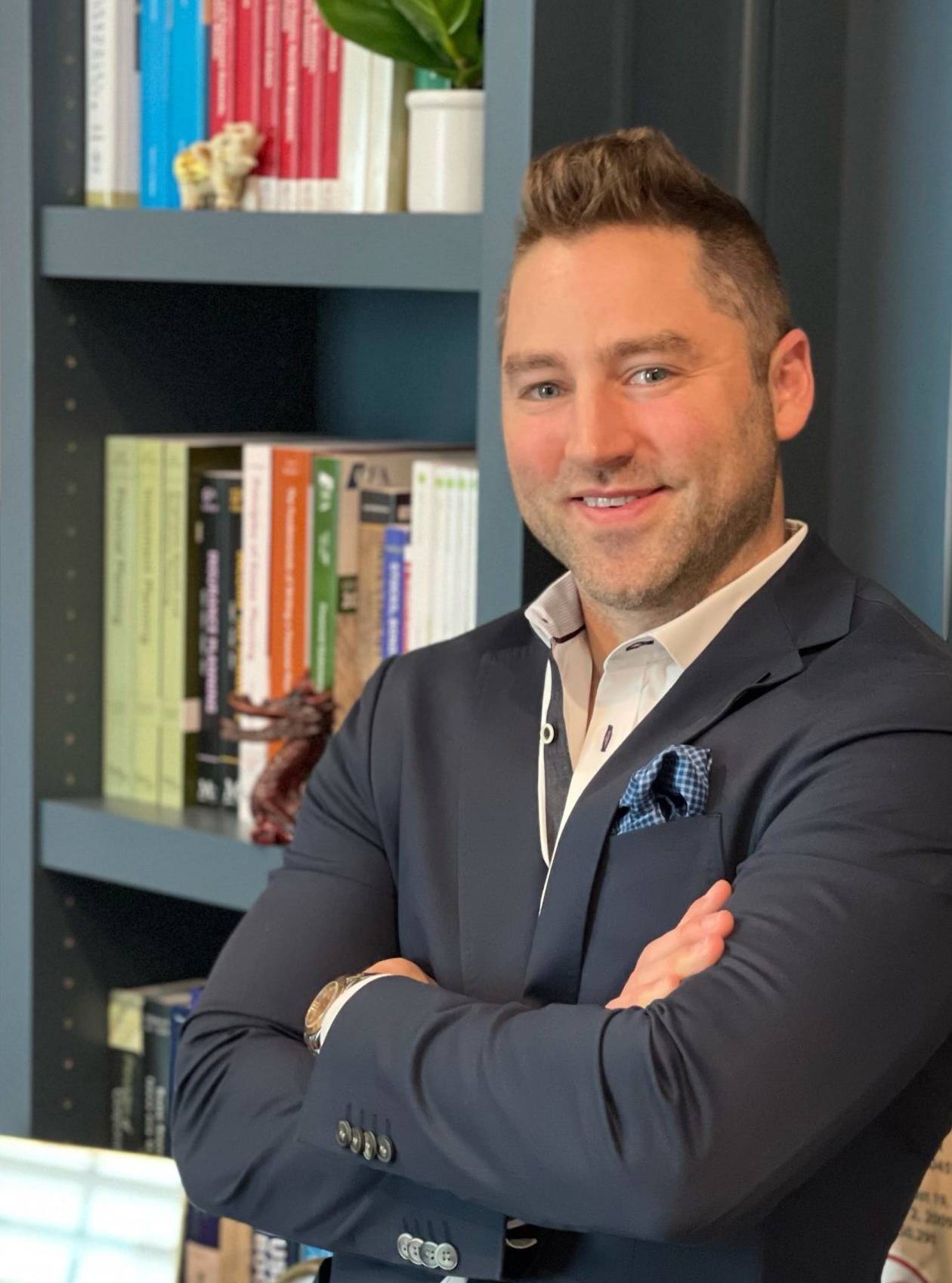 JMK Wealth Advisors is led by Jeff Kuchinsky, a CERTIFIED FINANCIAL PLANNERTM professional who received his MBA with distinction from New York University. Jeff spent more than 15 years in New York City, gaining extensive corporate financial planning experience working with hedge funds, banks, derivative traders and legal industry executives.
Early in his career, Jeff helped guide a private firm through the IPO process and later worked on Wall Street for a large bank as it navigated the 2008 financial crisis. In his next role, he witnessed first-hand how poor leadership, excessive greed and careless financial decisions led to the eighth largest bankruptcy in United States history. After that powerful learning experience, he entered the legal industry where he developed a firm-wide pricing strategy, led a financial planning and reporting team, and generated budgets and strategic plans for each department of a billion-dollar law firm.
Throughout his career in corporate financial planning, Jeff continually witnessed how greed, speculation and excess could push the most experienced leaders to abandon their fundamental principles, even at the expense of their firms, employees and investors. This convinced Jeff to pursue a different career where he could impact people's lives, shifting the focus to prioritizing people, not corporate profits.
Despite working alongside some of the industry's brightest financial and legal minds, Jeff discovered a lack of personal financial knowledge among his peers. Compounding the lack of financial literacy in corporate America was the realization that his family and friends were even more confused by personal finance. After identifying an overwhelming need for sound, accessible financial advice, and growing tired of corporate profits and politics, Jeff decided it was time to help. Equipped with his experience, education and dedication to serving others, he founded JMK Wealth Advisors to make a fundamental difference and affect real change.
Jeff obtained his regulatory licenses and began pursuing the CERTIFIED FINANCIAL PLANNERTM designation, representing the standard of excellence in the industry. This mark conveys competence, professionalism, commitment, and most importantly, fiduciary responsibility. Given his corporate experience, building a practice rooted in trust and responsibility was an absolute necessity. The fiduciary standard Jeff assumes carries a legal obligation to put his clients' interests ahead of his own at all times, across all recommendations and actions. This fundamental client-centric principle coupled with the CFP® designation allow clients to place their trust with JMK Wealth Advisors.